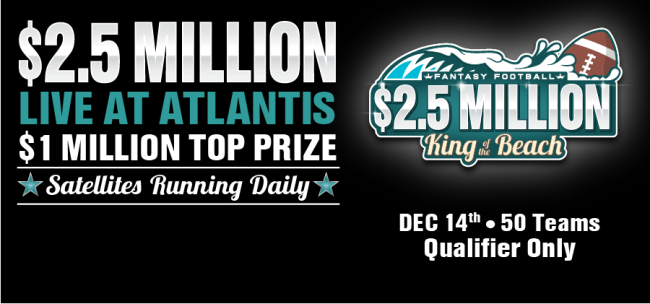 Jon Jay, Mike Trout headline the top 10 MLB Fantasy plays for August 20th. Jay and the St. Louis Cardinals will face off against Johnny Cueto as the Cincinnati Reds come to town. Jay has had a great track record against Cueto picking up 10 hits in 21 career at bats.
Jay has also shown the power against Cueto picking up three home runs out of his 10 career hits while driving in seven runs. Jay has been hot of late picking up 17 hits over the last 14 days with  home runs and 10 runs batted in.
Trout will lead the Los Angeles Angels into Boston to take on Clay Buchholz and the Red Sox. Trout has had Buchholz's number in 13 career at bats picking up six hits including two home runs. The Angels outfielder is slowly coming out of his slump picking up four its in his 11 at bats including a triple last night.
Top 10 Fantasy Plays For August 20th:
1. Jon Jay, Outfielder:  Jay enters tonight's contest with the most home-runs against any starter starting tonight with three.
2. Mike Trout Outfielder: In 13 career at bats verse Clay Buchholz, Trout is hitting .462 with two home runs and three runs batted in.
3. Jay Bruce, Outfielder: The Cincinnati Reds outfielder has nine career this in 19 at bats very the Cardinals Lance Lynn. Five of those hits have gone for extra bases, including two home runs and eight runs batted in .
4. Pablo Sandoval, Third Baseman: Sandoval and the San Francisco Giants take on the Chicago Cubs and Edwin Jackson tonight in Chicago. The Giants third baseman is hitting .533 against Jackson for his career with three extra base hits and five runs driven in.
5. Stephen Drew, Second Baseman: The New York Yankees second baseman has posted a .455 career batting average against Houston Astros starter Scott Feldman. In his career, Drew has five hits, including a home run and four runs batted in against Feldman.
6. Jayson Werth, Outfielder: Werth has destroyed Arizona Diamondbacks starter Trevor Cahill in seven career at bats. In seven plate appearances Werth has picked up five hits and two extra base hits.
7. Clay Buchholz, Starting Pitcher: Despite Trouts limited success the Angels have their fair share of trouble against Buchholz. Buchholz will enter tonight's matchup allowing the Angels hitters to hit.233 in 146 combined at bats.
8. Zack Cozart, Short Stop: The Reds shortstop has shown some power in 23 career appearances against Lynn picking up two home runs.
9. Mike Aviles, Infielder: Aviles has put together a solid stat sheet against Minnesota Twins starter Ricky Nolasco. In eight career at bats verse the righty, Aviles has five hits, including one home run and three runs batted in.
10. Chris Iannetta, Catcher: The catching matchups tonight are wide open, but Iannetta has some production in his career against Buchholz. In five at bats Iannetta has three career hits and one run batted in.