The end to another weekend has arrived as we all get set for another day of daily fantasy baseball action on FanDuel. This Monday will deliver us both our normal slate of fantasy games getting underway at 7pm ET as well as a few early leagues that feature only four MLB games to cash in on.
For us we are turning our attention to the normal slate of MLB games as well as the normal slate of fantasy contests. In those contests we will have a solid list of daily fantasy options to build from as ten Major League Baseball games will be in play starting with an National League East battle between the New York Mets and Washington Nationals at 7:05pm ET.
One of the other games on tap that we will have our eyes on features the Cincinnati Reds traveling out west to take on the Los Angeles Dodgers as Clayton Kershaw looks to continue his dominance on the mound. Entering this game the Dodgers ace has been on a tear for his fantasy owners turning in four straight games with at least 57 fantasy points for his FanDuel owners.
Join FanDuel's $5K Mon MLB Grand Slam Today!
The downside to anchoring our FanDuel lineup around him on Monday is the heavy fantasy salary he carries on Monday Night. If we elect to go with Kershaw we will be strapped with a $13,200 fantasy salary as well as just $2,725 to use for each of the remaining eight positional slots on our fantasy roster.
Now in order to go this route we will need to find a few key fantasy sleepers to help free up some additional cash. Here are a few of those MLB Fantasy Sleeper we like on Monday May 23rd, 2016.
1B – Ryan Howard ($2,300): While we all love to see the former MVP form of Howard but that hasn't been the case for the past few seasons. That being said he has hit Mike Pelfrey in his career going 16 for 45 in his career with three home runs and seven runs batted in.
2B – Omar Infante ($2,400): The Kansas City Royals second baseman has shown some life of late for his fantasy owners. Infante his four for his last 12 with two runs batted in and three runs scored over his last four games.
OF – Ryan Rua ($2,100): Now with Rua we strongly suggest monitoring the MLB lineups as they are posted. If he is in the lineup we suggest going with him as he has an advantage hitting at home in one of the best hitters ballparks.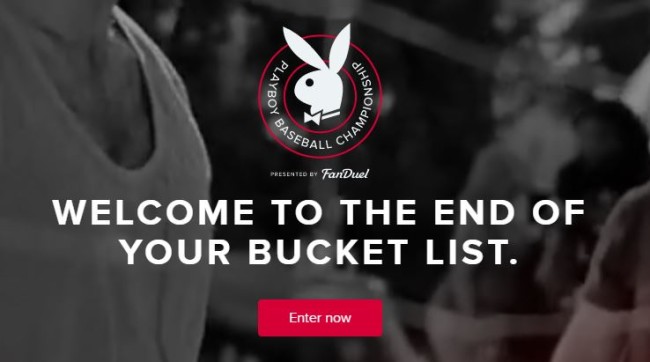 In the end here is our MLB FanDuel lineup for Monday May 23rd, 2016.
SP – Clayton Kershaw ($13,200): Kershaw was the easiest of the options and possible the only sure shot fantasy option on Monday Night. That being said if you want to take a cheaper option consider Wei-Yin Chen for the Miami Marlins.
C – Carlos Perez ($2,600): At the catcher slot we have elected to go with the hot bat of the Los Angeles Angels. The Angels catcher went three for five on Sunday with a home run and five runs driven in to cap off three straight double digit fantasy performances for his owner.
1B – Ryan Howard ($2,300): Now if you elect to go with Chen or another cheaper option at the starting position pitcher we would have the extra cash to spend on someone like Brandon Belt or Byung Ho Park.
2B – Omar Infante ($2,400): Infante is a solid bargain type fantasy option we need to free up some space with Kershaw on the mound. If you elect to go with a cheaper option we suggest going with Ian Kinsler as the top second base option.
3B – Mike Moustakas ($3,000): We loved the idea of anchoring our lineups with Kris Bryant but the salary numbers are just not available we also considered Todd Frazier. In the end we elected to go with the Royals third baseman who has two career home runs off of Ricky Nolasco.
SS – Freddy Galvis ($2,400): We considered a few options at the short stop position before going with the Philadelphia Phillies short stop. Galvis is coming off a solid two for four performance on Sunday in route to a 15.2 fantasy performance.
OF – Ryan Rua ($2,100): As we stated above we suggest monitoring the daily MLB lineups as they are posted before going with Rua. If Rua is in the lineup we like his fantasy salary against his upside as he has posted four double digit fantasy performances over his last ten games.
OF – J.D. Martinez ($3,900): We are going to roll the dice with the Detroit Tigers outfielder on Monday Night. Entering Monday Night, Martinez has posted double digit fantasy numbers in seven of his last ten games while picking up home runs in four of those games.
OF – Melky Cabrera ($3,100): The Chicago White Sox outfielder rounds out the final roster slot on Monday night. Cabrera enters the game with five multi hit games over his last ten games producing four double digit fantasy performances.