Strategies
Fantasy Basketball's Top Shooting Guards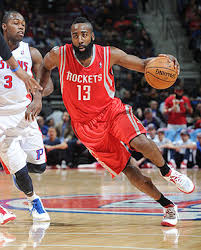 Harden has elevated himself to be the top of the shooting guard rankings in the NBA. Now on the Rockets as the focal point of the offense with Dwight Howard, he is averaging 23.8 Points, 4.8 Rebounds, and 5.5 Assist per game on top of 1.3 steals. Those are all spectacular numbers. He is a good free throw shooter at 85% and splashes in 2 three pointers per game. Harden is an all around dynamo and has become one of the most consistent fantasy contributors.
Wesley Matthews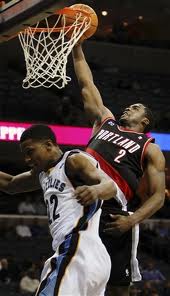 The 3rd man in Portland's 3 headed monster. Matthews has stayed steady this year and pretty consistent with his past seasons: 16.7 points and a solid 4.0 Boards per game along with 83% from the line. He is also shooting a fantastic 41.7% from the 3 point line. Matthews is having his best season ever and it reflects on the TrailBlazers success.
Dwayne Wade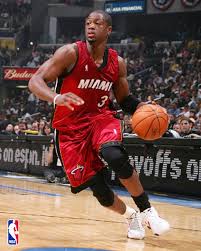 Wade has played limited games this year but boy has he preformed when on the floor. DWade is shooting a stellar 54.8% from the floor which makes up for him not shooting many three's. DWade is a little off from his career averages but his numbers aren't far off at all with 4.8 Rebounds and 4.6 Assist per game along with 18.9 Points Per Game. DWade can explode on any given night and I expect him to up his numbers across the board as the season progresses.
Monta Ellis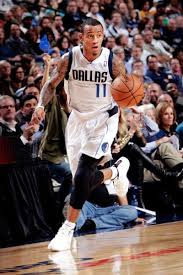 Ellis is quietly having a very impressive year for the Mavs. You know Monta will be getting his points with 19.5 per game, teaming with Dirk Ellis has 5.9 Assist per game and is adding in 1.8 Steals as well. He has improved both his Field Goal Percentage 46.5% as well as his free throw shooting 79.6. Ellis is finally apart of a winning team and playing extremely well in his role.