Strategies
Fantasy Football Chick and Rotoguys.com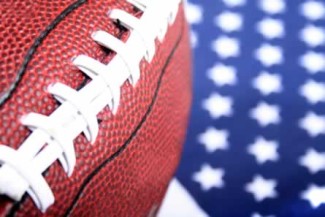 The RotoGuys turn their attention to the World of Football this week which despite being in
the off 
season is still very active. No one is more active than our new friend – The Fantasy
Football Chick 
and her site fantasyfootballchick.com.
We at Rotoguys love her great insight from her recent reviews of the New York Giants & Dallas Cowboys Fantasy Preview to features such as 'Chicks Picks and Sits'.  The various team notes (Sleepers, Watch and Strategies) is equally impressive as her passion for Football comes out in her articles and analysis.
The "Chick" as she refers to herself will definitely be our 'go to' source come the fall season when the much anticipated NFL season kicks into gear.  She is also a writer for Edraft.com a great Roto resource.
Bookmark fantasyfootballchick.com and follow her on twitter @liveocgirl