Strategies
Fantasy Hockey Observations Exclusively from the Rotoguys
After many hours of research the Rotoguys have compiled a short list of NHL players that can surprisingly boost your stats in your Fantasy Leagues. Although some may seem like longshots, those may likely be the ones to make the difference for you. Don't underestimate the following names.
Center-Nick Bonino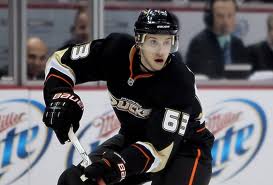 Nick Bonino has been a great surprise and fantasy gem in deeper leagues. He has 8 goals and 15 assist on the season. He has 11 points on the power play, and playing with Perry and Getzlaf is a huge boost on a loaded Ducks team.
Left Wing- Dustin Penner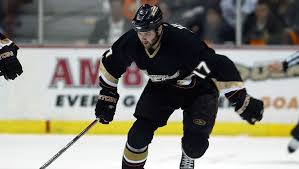 Another Anaheim Ducks player. Penner is really benefiting from playing on Anaheim's top line. He has a ridiculous +19 on the year with 23 points on the season and 9 on the power play. He is a top 30 fantasy player but available in 35% of leagues.
Right Wing- Ryan Johansen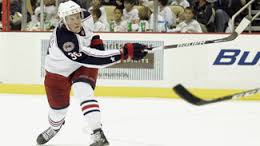 The way to win your leagues is to get players when they are on streaks. Johansen is on a 7 game points steak and is Columbus best scoring threat ride him until he slows down it might take a while.
Goalie- Steve Mason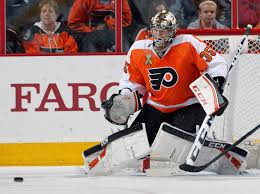 Mason has put up great numbers in Philly and has helped to bring the Flyers back to life. With a 2.14 GAA and .932 SVP he is a more then solid goaltender, and only owned in 65% of leagues.
Defenseman Mark Giordano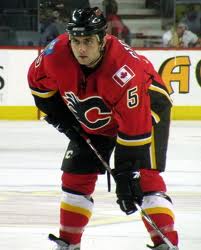 Giordano returned from a ankle injury recently and has 3 points in 5 games back. He was dropped after his injury before so now is a good time to pick him back up.
Left Wing- Chris Higgins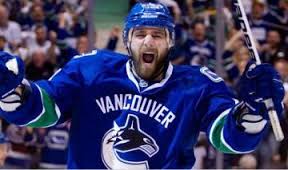 If you are looking for a sleeper Higgins might be it, he is a solid player all across the board and produces on nearly all fronts. If you need some consistent production he might be a good bet
Players On The Mend
Blue Jackets Marian Gaborik and Nathan Horton are both injured for the time being but are known to be superstar players. Gaborik should be back relatively soon so it is very much worth it look if he is on your wavier wire. Horton is owned less and almost certainly available in your league. He is likely out another month but if you have a opportunity to stash him away on your roster, it's not a bad move.