Strategies
Fantasy NHL Powerplay Producers


If you are looking for the top power play scorers in the NHL; one doesn't have to look further than the usual suspects, and their top tier teams in the league. Nicholas Backstrom is your current league leader in power play points. The team of Backstrom (23 assist) Marcus Johansson (6 goals) and Alex Ovechkin (12 goals) has been giving team fits all season.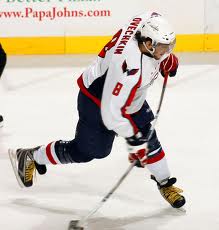 Not far behind that trio is another made up of two of the undeniably most talented players in the league. The Pittsburgh Penguins have parlayed their luck of having both Sidney Crosby and Evegeni Malkin into an incredibly potent attack with the man advantage. But it's their line mates who has been really lighting the lamp. Chris Kunitz has 11 power play goals on the year; also on the line with them James Neal has 8 power play goals. The Penguins have obviously been scoring machines as all of their players make each other better. You would be lucky to have any of these players on your team to help with your power play production.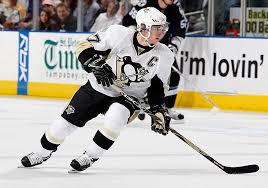 Other excellent producers have been Patrick Kane playing for the powerhouse Chicago Blackhawks with 21 Points, and John Tavares from the surprising New York Islanders also with 21 points.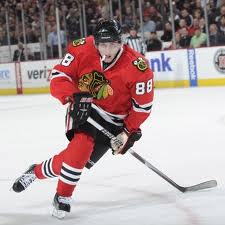 A player that should also be available in your league that we really like for power play production is Mats Zuccarello. He has 15 points on the power play this year and played very well recently. We want to call him our short-term NHL fantasy sleeper.