Strategies
Key Right Wingers That Can Add Fantasy Secondary Scoring



Teddy Purcell (Tampa Bay Lightning)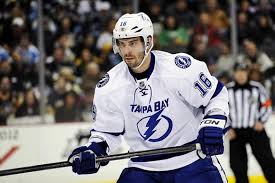 The St. John's native has consistently produced for fantasy owners in year's past and looks to be continuing that trend with his offensive output this season. Purcell had points in four of five games (Feb.8 to March 4) prior to switching to Stamkos' line. With the departure of St.Louis, head coach Jon Cooper will look to Purcell to provide scoring in order for the Lightning to hang out on to the wild card spot in the standings. He also sees 3:18 per game with the man advantage (14 power-play points), and with 36 points through 65 games he will be in a good spot to close out the regular season.
Troy Brouwer (Washington Capitals)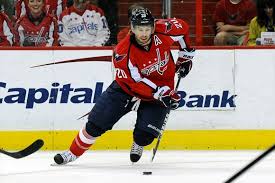 Brouwer is a key component to the Capital power-play (nine power-play goals, T-9th in NHL) and provides a physical dimension to the Washington lineup. He has 18 goals thus far, and his 86 penalty minutes are ranked 28th in the NHL. His physical prowess and ability to put the puck in the net make him a shoe-in for this list. His career year will continue to give the Caps a dose of secondary scoring over their final 16 games.
Ales Hemsky (Ottawa Senators)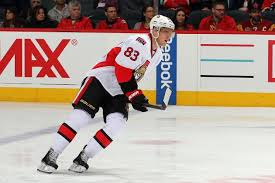 Hemsky is a wild-card but his skill level is unquestionable. With six assists and eight shots on goal over three games, playing alongside Michalek and Spezza he could be just what the Senators need to get them into the playoffs. If Hemsky can stick on that line he'll have some sneaky value and should be added in deep leagues, especially if you need assists. His 26 points on a mediocre Oilers team this season proves that he can be a valuable asset up-front. His stats should continue to rise playing alongside a playmaker of Spezza's stature.
Kyle Palmieri (Anaheim Ducks)
The 23 year old has been impressive for the Ducks the past two seasons. His role alongside Getzlaf and Perry suits his style and has helped his young career blossom. With Dustin Penner out of the picture Palmieri will get more playing time and will look to add to his 24 points and plus-10 rating. His ability at both ends of the ice should also be recognized as his defensive efforts compliment the prolific duo he's playing with. Palmieri would be a solid addition to anyone's fantasy team.