News
NFL Training Camp's Challenges
As much as every coach promises that next year will be different, when that new training camp begins it always resembles the previous years. The challenges are numerous and solutions often take time and money. From too much weight loss, to injuries, to new players lacking experience. Every team adopts situations that leave coaches wondering why they ever chose the job.
For the Seattle Seahawks, how long will their wide receiver Percy Harvin be out? For the 49ers, who is going to fill Michael Crabtree's role for the defending NFC champions? These are the uncertainties management faces year after year.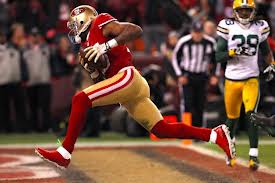 Rookies are another issue that teams must deal with. Although they are the future hope for the team, their skills and experience aren't apparent on day 1 of trainin camp. The Buffalo Bills were forced to make some decisions this week over who to choose as their starting quarterback. Kevin Kolb or E.J Manuel? The Rotoguys like the extra experience that Kolb has, yet Manuel is very motivated to prove himself and to keep an NFL position.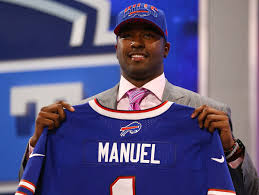 The Dolphins have some serious lineup issues themselves considering how much money they spent this offseason. The offensive line and secondary face more questions than they ever did. This is a team to watch when it comes to low-level veteran trades and waiver pickups when roster cuts are announced. The Dolphins still could use veteran help at left tackle, running back and at cornerback, where it's uncertain how soon rookies Jamar Taylor and Will Davis can play. According to us, the Dolphins are still exciting to watch. They always find a way to remain in the game and often stun their opponents.
At least there is some optimism for the Kansas City Chiefs. They managed to sign Right-Tackle Eric Fisher to a four-year fully guaranteed contract worth $22.19 million. The Rotoguys have faith in the team's decision because they have lots of experience on and off the field.