Strategies
NHL Olympians in Sochi















Chris Kunitz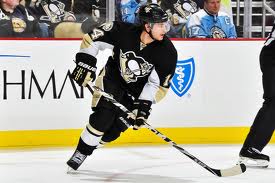 Kunitz is having his best season ever. He was a surprise pick for the national team, but was unquestionably helped by the chemistry that he has with the top player in Canada Sidney Crosby it's almost uncanny how well they work with each other. Kunitz has 26 goals on the season as well as 28 assist. Yes he plays with Crosby and that gives him a major boost, but the dude has skills and it's about time that he stops being overlooked.
Patrick Kane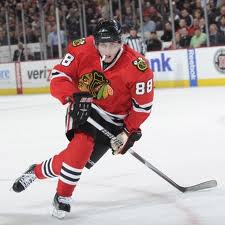 The Chicago Blackhawk star might be the face of USA hockey. At 25 years old Kane is the reigning Conn Smythe Trophy winner, forth in the league in scoring 25 goals 35 assist and was on the USA Olympic team that came ever so close to winning gold in the finals vs Canada in 2010. He will attempt to ensure that the US leaves Sochi with a gold in hockey.
Mats Zuccarello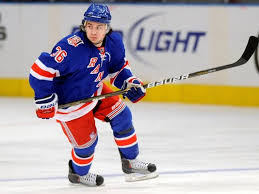 Mats is having a great season for the Rangers and along with Rick Nash is one of the reasons that they are doing so well. After a somewhat slow start he has notched 15 goals and 24 assist and has really turned it on. Look for him to be a key contributed on Norway's power play.
Zach Parise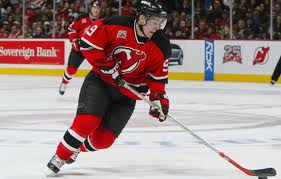 Parise is really in his prime right now. The former Devil who lit the lamp on frequent occasion has battled injury this past year and still has 34 points in 41 games. He was tied for the scoring league in the 2010 Olympics, and has five 30 goal seasons in the NHL to his name.
Rick Nash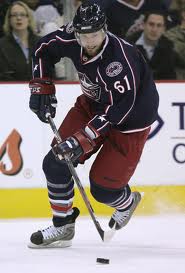 Since the day before the Olympic team was announced Nash has been red hot with 11 points in 12 games, all of those points coming from goals! Nash has the New York Rangers playing red hot hockey and are rising in the Metropolitan division. Nash was on the bubble to make the always tough Canadian hockey team. He is making Steve Yzerman's decision better and better as the days to the start of Sochi pass by.
Henrik Zetterberg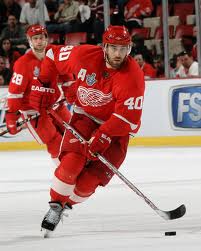 Zetterberg has had some injuries the last couple of years and this year is no exception. He was injured recently but looks to be able to recover by the time Team Sweden suits up to play. Apart of the Swedish team that won Olympic Gold in 2006 Zetterberg injuries and all still has 44 points on the year. On pace to possibly match his 92 points is the 2007-2008 season.