Strategies
NHL Players that can impact your Fantasy Hockey League for 2015-2016
It's late September and if you're a hockey fan that means one thing and one thing only: the first game of the season is right around the corner. That's right, after an offseason filled with rookie hype, crazy free agency/trade moves and [one hilariously inept attempt at black mail – this is in reference to Jagr's selfie situation. I'd understand if you want to take it out because it might be a little racy. But I'll leave that up to you], it's time to get back into what actually matters: what happens on the ice. And what better way to stay in the action than to create your own fantasy team? Let's look at five guys that could make a huge impact for their team and yours this year.
Connor McDavid: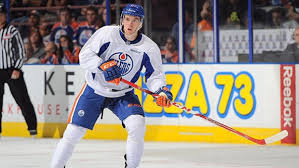 You knew it was coming, so let's get it out of the way. The biggest rookie to enter the game in the past few years will join a team that's stuck in a rut, and looking to rebuild. That wouldn't usually sound like a good pick for your fantasy team. But this kid is a pretty safe bet. With 120 points in 47 games in Junior last season, McDavid will most likely have a smooth transition into the NHL. Even if the rest of the Oilers don't step up, you're still going to have a successful pick, barring any injuries.
---
Phil Kessel: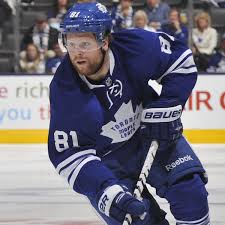 A fresh start for Phil Kessel has the potential to be a massive benefit to your fantasy team. With 61 points in 82 games last year he was a bright spot in a dismal situation for the Toronto Maple Leafs. But the trade to Pittsburgh brings a whole new world of opportunity for Kessel, and for your team. Look for him to match and probably exceed his number of assists from last year – 36 – because he's now playing with superstars.
---
Carey Price: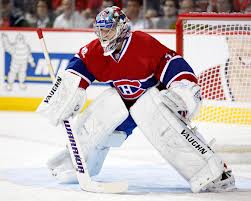 If Montreal had a lesser goalie they probably wouldn't go near the playoffs. But they have Carey Price, the number one choice for your fantasy team. Price played 62 games last season with a .933 save percentage. That's great. But you can bet that a second round playoff exit against Tampa Bay has burned in his mind all summer and he will be coming out on a mission this season. If he stays healthy, Price could lead the Canadiens into the playoffs once again, while frustrating goal scorers.
---
Jamie Benn: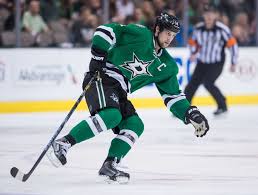 The captain of the Dallas Stars had a pretty stellar year last year – he played all 82 games with 35 goals and 52 assists. But in the offseason he had a hip surgery that could cause problems throughout this season. So why include him in this list? Because Jamie Benn probably isn't going to slow down for anything, and he wouldn't be starting in the season opener if he wasn't healthy. Add to his resilience the fact that the Stars missed the playoffs last year, and I'd expect Benn to at least match (but probably exceed) last season's stats.
---
Drew Doughty: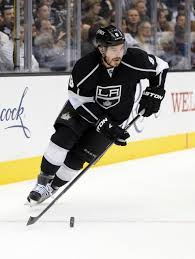 When it comes time to pick defensemen for your fantasy team there's no going wrong with Drew Doughty. It could be said that he's one of the most competitive players in the game, and he's looking to bring his team back to their star playoff contender status. He's started this year's training camp "in the best shape of his career" and ready to work. You can bet that every night Doughty will be fighting tirelessly to help his team, so make sure you put him on yours.
Whether your favorite team is already looked at as a playoff contender this year, or they are building to reach that point, this NHL season will definitely be one to remember. Hopefully you've used this to decide who you want to carry your fantasy team, and maybe you'll capture the bragging rights for next year. Remember that Rotoguys.com is the best place to get your fantasy hockey news throughout the entire season!