Strategies
Potential trades around the league that could affect your NBA Fantasy League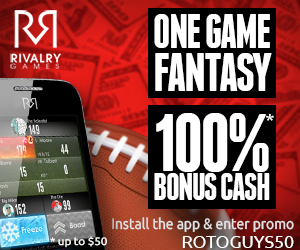 We are getting closer to the February 20 NBA deadline and lots of trade discussions are heating up around the league. Some teams are trying to improve their chances for the playoffs, while others are just focusing on the next season. Some big-name trades might occur by the trade deadline but also some others, smaller ones, could impact your fantasy team. Let's see some of the moves that are expected to shake the NBA Fantasy Leagues.
The Milwaukee Bucks are reportedly interested in shopping their 25-year old center, Larry Sanders and also Ersan Ilyasova. The Bucks care mostly about their future and they are willing to ship out one or both of these players in order to acquire a first-round pick in 2014, even if it's somewhere in the middle of the first round.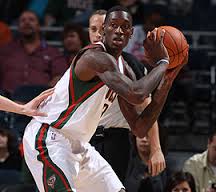 Sanders is not recording the breakaway season some people around the league expected but he is putting up solid numbers, 8.0 PPG, 7.3 RPG and 47.2 FG%. He also missed several games earlier in the season due to injury.
Ilyasova could be a valuable member for several teams around the league and he could find a significant role in a contender if he gets traded. He is putting up 10.0 PPG, 5.8 RPG and 37.5 FG% this season.
On the other hand, the Bucks are happy to see Giannis Antetokounmpo and John Henson playing well and so have all the fantasy owners who have them in their roster.
The Orlando Magic are trying to shop Glen Davis and Jameer Nelson but they receive the many requests for Arron Afflalo. All these players could be gone by the trade deadline, as Orlando tries to form a strong core for the upcoming seasons and rebuild around Victor Oladipo. Afflalo is continuing to play big for Orlando, averaging 19.9 PPG, 4.2 RPG and 42.7 3P%.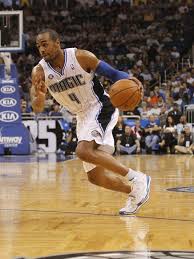 The Magic will use their core of Oladipo, Tobias Harris, Moe Harkless and Andrew Nicholson to move forward.
The Philadelphia 76ers is yet another team which is expected to be active as we get closer to the trade deadline. Evan Turner is the lead candidate to be sent away. Turner is averaging 17.8 PPG, 6.0 RPG, 3.8 APG and 43.3 FG% and his value is high. The 76ers could greatly benefit from his trade. Thaddeus Young and Spencer Hawes might also be moved. Of course, all those changes might have an impact to lots of fantasy teams, as players adjust to their new roles in their new teams.
For the Boston Celtics, lots of trade rumors include Jeff Green, Brandon Bass and Kris Humphries. Rajon Rondo currently seems to be secured, as the C's might use him as the centerpiece in their rebuilding process.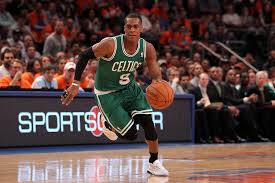 Finally, Greg Monroe from the Detroit Pistons could also find himself playing for another team after the trade deadline. The three big-men frontcourt lineup isn't working for Detroit and due to the fact Monroe will be a restricted free-agent, the Pistons might end up trading him sooner than later. Although none of these trades have been confirmed, the Rotoguys want to give you a heads-up so you can plan ahead and keep your league in top shape.