Strategies
Predicted Top 5 Shortstops for 2014
5. Jose Reyes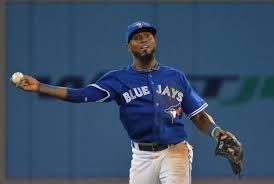 Jose Reyes is certainly not the player he once was (144 OPS+ in 2011), but he still has what it takes to hit .280+ with over 30 stolen bases and can still leg out the occasional triple. His .780 OPS from 2012-2013 looks good, and Reyes can still play the game's premium position at an average level. Look for the Blue Jays leadoff hitter to put up solid numbers in 2014, when healthy. However, due to his reliance on his declining speed, don't expect Reyes to be on a list like this next year.
4. Andrelton Simmons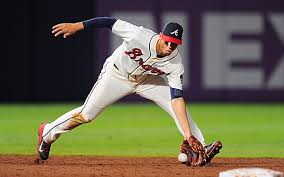 The Atlanta Braves shortstop is easily the best defensive player in the game. Simmons' 5.4 dWAR in 2013 is tied for the highest all time in a single season, and he is still only 24. Throw in the fact that he has the potential to be a 20 home run player, and Simmons is a Top 5 shortstop. He is batting .300 so far in 2014 with three home runs and a couple of triples.
3. Ian Desmond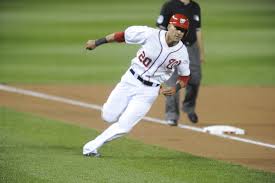 Ian Desmond is a good offensive player who happens to play shortstop. The 28-year-old is a lifetime .272/.316/.431 hitter who can hit for power with plus speed. Desmond drove in 80 runs in 2013 for the Washington Nationals to go along with 20 home runs. Desmond has hit 4 home runs already in 2014, putting him on pace for around 25 homers.
2. J.J. Hardy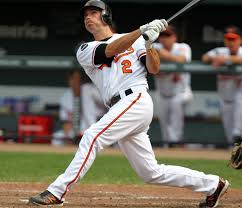 Hardy is an underrated player at shortstop. After an All-Star/Gold Glove/Silver Slugger season in 2013, how can he not be on this list? The 31-year-old Oriole slugged 25 home runs and drove in 76 runs last season to go along with a solid defensive year (1.9 dWAR). Hardy is off to a slow start in 2014, but count him in to hit 20+ home runs and drive in at least 70.
1. Troy Tulowitzki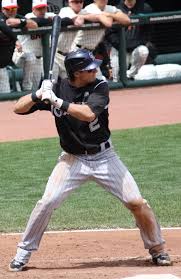 This list would not be complete without the league's perennial top shortstop. Tulo has put up at least 90 RBIs four times, 25 home runs four times, and a .900+ OPS four times. Tulowitzki's defense is well above average, and he has plus speed. 2014, so far, has seen Tulowitzki put up a league leading 1.142 OPS with three home runs. Sure, he plays half of his games at Coors Field, but there is still no doubt about who the game's best player is at the shortstop position.