Strategies
Rotoguys latest NHL Fantasy Sleepers

Right Wing- Jaromir Jagr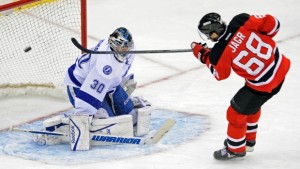 Jagr has notched 11 goals and 11 assists thus far this season. A great plus minus, penalty minutes and this is all being done for New Jersey! There is a good chance of him being traded to a contender later on this season. Jagr is still a great player even at age 41 and only owned in 64% of leagues.
Left Wing- Steven Downie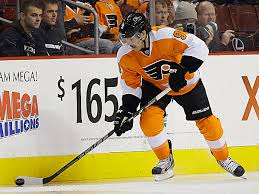 Need a couple more penalty minutes to get you over the hump, or maybe a boost in your plus minus? Well if so Steve Downie is a good option. Although he only has one goal on the season, his 13 assist, 63 penalty minutes and 10 plus minus makes him a top 50 player. For him to only be owned in 43% of leagues is a big blunder. Pick him up!
Center- Nathan MacKinnon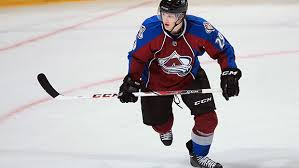 The Colorado Avalanche are having a great season, and the 2013 number 1 pick is contributing nicely in his first season. 5 goals, and 11 assist so far on the season. He has great line mates so I see him putting up even better numbers later in the season. Owned in 40% of leagues.
Defenseman- Andy Greene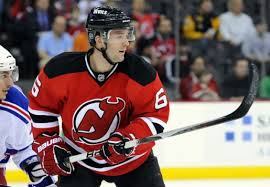 In his last 8 games Green has 1 goal, 5 assist and a plus minus rating of 3. He is getting lots of ice time for the devils and is playing a lot of their power play minutes. Solid fantasy defenseman are difficult to find so getting Greene during his hot streak is a good idea. Owned in 25% of leagues.
 Goalie- Ondrej Pavalec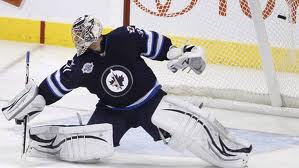 Goalie is usually one of the hardest places to find good production, so if you don't have one you are probably in trouble. A quality one that you might be able to find on the wavier wire is Pavelec. Owned in 68% of leagues, he has a 2.66 GAA on the season. Winnipeg's defense is not very good either so he gets an opportunity to get a lot of saves.