Strategies
Takeaways from Super Bowl XLVIII

This year, the Super Bowl was much different than what most fans, analysts and people around the NFL expected. When the league's best offense, the Denver Broncos, takes on the league's best defense, the Seattle Seahawks, one would at least expect Denver to be more active. Nonetheless, the Seahawks dominated throughout the game, knocking the Broncos out of competition. This was a one-sided game right from the start and by halftime, it turned out to be a blowout. Let's see which the most significant performances of the 48th Super Bowl were.
Cliff Avril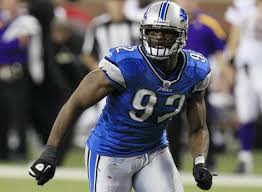 Seattle's defense was simply astonishing. They didn't allow the Broncos to unfold their game and they also limited Peyton Manning. Cliff Avril had a huge impact in the game. He was the one to influence the first interception Manning threw, by putting huge pressure to the 37-year old superstar. In fact, the entire Seahawks' defensive line reached a superb performance.
Peyton Manning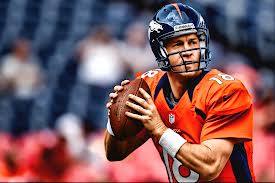 Unfortunately for the Broncos' fans, Peyton Manning failed to deliver when it mattered the most, during the Super Bowl. Manning's play was sloppy right from the gecko. He didn't have good communication with his teammates, he was late on some plays and he didn't manage to lift his team over their opponents, as most fans expected. His 73.5 passer rating says it all. It was the lowest rating since Super Bowl XLI, when Rex Grossman recorded a 68.3 rating. This was supposed to be one of the most important moments in Manning's career in the league.
Percy Harvin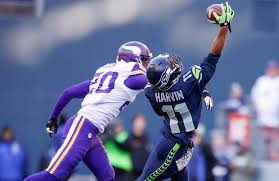 Harvin reached a terrific performance on Sunday night. He took the first 30-yard carry but also his 15-yard second one. On top of that, he also recorded an 87-yard kickoff return which led to a touchdown at the beginning of the second half. After all the injury issues Harvin experienced, he now proved all his critics wrong with his performance.
Champ Bailey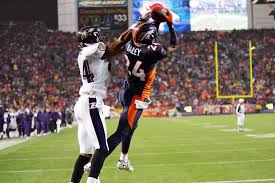 Bailey's first Super Bowl would certainly not leave good memories for him going forward. The Seahawks exploited his lack of force but also experience and they targeted him many times throughout the game. Doug Baldwin recorded a 37-yard catch as he was guarded by Bailey. Now, as Bailey will turn 36 by the beginning of the 2014 season, it's fair to wonder if he will be able to produce for the Broncos or if there is not any fuel left in his football tank.
Russell Wilson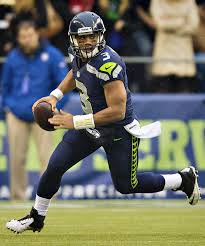 Wilson finished the game with 206 passing yards and two touchdowns. He also had a 72 pass completion percentage. Nonetheless, his impact was felt throughout the game. Although the stats won't show it, Wilson made his wide receivers look better with his output. It's true that although he is on his sophomore season, he seems to have what it takes to evolve as an elite quarterback in the league.