News
RotoGuys: Who We Are And What We Do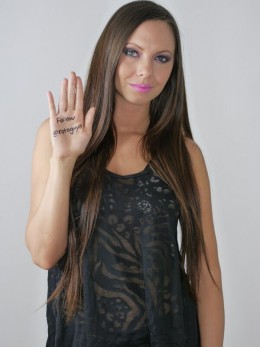 Welcome to RotoGuys.com. We offer detailed reviews on daily fantasy sports sites, news in the
Roto World and Strategies from a unique perspective.
As we recently launched, we urge you check back often as we continue to improve reviews and overall user experience.  In addition, follow us on twitter @rotoguys where we update promos, articles and general DFS info on an hourly basis.  Our users will also love our RotoGirl of the week featured every Monday morning to help you get through the week.  Seems like many ladies have quickly become fans of our site…be sure to check them out weekly.
RotoGuys is a proud affiliate of various major players which we prominently review such as FanDuel, StarStreet and DraftDay (among others).  If you would like to partner up with us, please do not hesitate to contact us.
We urge our readers to check back our Promo Section where you will find some great offers exclusively from RotoGuys.  If you are a beginner or avid player you will want to keep track on what RotoGuys has to offer.
In the next few weeks we will also be launching various giveaways via twitter and directly on our website for t-shirts and autographed sports memorabilia.   Do not miss out ..simply follow us on twitter to stay tuned with what RotoGuys.com has to offer.
Although we have only been live for a few weeks we are gearing ourselves to be your one stop shop for all Roto needs from detailed reviews to strategies on picking your next team.   Remember to name and bookmark us now: RotoGuys.com.