Strategies
Top 5 Fantasy NBA busts you should avoid

We've seen lots of pleasant surprises up to now this season. We've seen lots of players over performing. Some of them took advantage of the bunch of star injuries and stood out of the crowd. However, there are also some players who are performing way below. Let's see five players you should avoid at all costs for your fantasy team.
No.1: Corey Joseph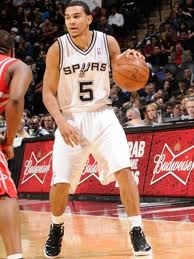 Corey Joseph is in his sophomore season and he was expected to appear much better this season. Nonetheless, he failed to show any significant improvement. Even during the time Tony Parker's was out with an injury, Joseph did not manage to make the most out of the opportunity he was given. Head Coach Gregg Popovic assigned more minutes to him but he didn't respond as expected.
No.2: Anthony Bennett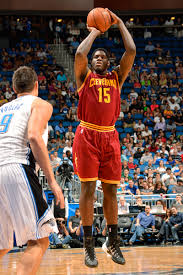 The first overall pick of last summer's draft has been nothing but a big disappointment for the Cleveland Cavaliers up to now. The Cavs risked much when they chose to pass on big-name rookies, like Victor Oladipo and Nerlens Noel. Up to now, Bennett's performance has been simply awful. In 12.7 MPG he is averaging 4.1 PPG, 2.9 RPG and 35.2 FG% are simply awful. Unfortunately, Bennett is not just a fantasy bust this season but one of the biggest draft busts we've seen over the past decade.
No.3: Pablo Prigioni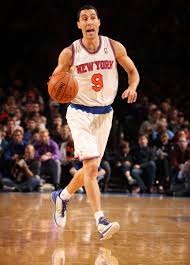 The New York Knicks are finally starting to get things clicking. They've won their last five games and they are starting to get some momentum. However, we can't say the same for Pablo Prigioni, who has been struggling to find consistency all season long. After playing at a high level during the 2013 NBA Playoffs, the 36-year old veteran is averaging just 4.1 PPG, 3.5 APG, 2.1 RPG, 46.2 FG% and 46.1 3P% in 20.1 MPG. New York was in desperate search of an upgrade at the point guard spot but in the end, they chose to stick with Prigioni and Felton. For sure Prigioni has disappointed lots of fantasy owners.
No.4: Derrick Williams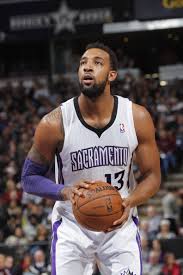 Derrick Williams is another player for whom the league had high expectations. He entered the league at the second overall spot back in 2011 but he never really played up to the expectations. This season he is averaging just 8.5 PPG, 0.7 APG, 4.1 RPG, 43.6 FG and 25.3 3P%. Not so good numbers for a player who plays 23.7 MPG.
No.5: Steve Blake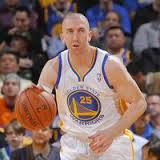 Blake was supposed to provide that extra quality to the Golden State Warriors's bench. After all, the Dubs have been searching for an upgrade at their backup guards for quite some time now. However, since his arrival, Blake has not been performing as expected. The change of teams cause Blake's fantasy value to drop, big time. Of course, he remains a solid backup, but now, buried behind Stephen Curry, it will be very difficult for him to record numbers close to his season averages.