Strategies
Top 5 Players to watch during the NBA Playoffs
The 2013 – 2014 regular season is over and the same goes for the fantasy season. We saw lots of ups and downs up to now in the season and the playoffs are projected to be highly competitive. Although most fantasy owners are already cooking up their plans for the next season, it would be interesting to see some players who can make the difference during the 2014 NBA playoffs. These sleepers can stay under your scope and they could be great options for your fantasy team next season.
Chris Andersen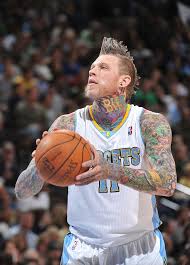 We all know that the Miami Heat have one big weakness, the center spot. The defending champs have tried a bunch of different centers since the formation of the Big Three. The Birdman seems to be the best one of all those. He was a big factor for the Heat's championship course last year and he will most probably be a key player for Miami this season, too. Chris Andersen put up 6.6 PPG to go along with 5.3 RPG and also 1.3 BLKPG in 19.4 minutes per contest.
Shaun Livingston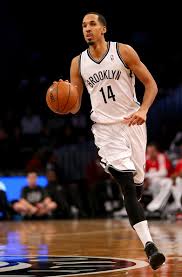 The Brooklyn Nets are the strongest underdogs in the Eastern Conference and one of the strongest black horses in the entire NBA. Jason Kidd's group surprised with its performance during the second half of the season and so has Shaun Livingston. He responded to the urgency call in the best way possible, when Deron Williams had injury issues early on and ever since he has been a reliable contributor for the Nets. He is averaging 8.3 PPG to along with 3.2 RPG, 3.2 APG and also 1.2 STLPG. Expect him to be a factor for the Nets during the postseason and keep him under your scope.
J.J. Redick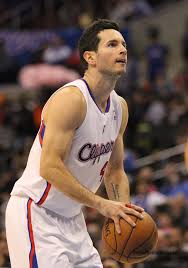 Now, Redick might not actually be a sleeper. He is the fourth leading scorer of the Los Angeles Clippers this season, putting up 15.2 PPG to go along with 2.2 RPG and 2.1 APG while he is shooting 45.5 percent from the field and 39.5 percent from beyond the arc. However, he missed the biggest chunk of the season and most fantasy owners stayed away from him. However, he is expected to be a big factor in the Clips' playoff course and of course, you can keep him in your plans for next season.
Omer Asik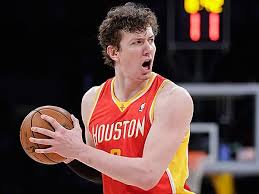 It's a common secret that the Houston Rockets want to trade away Omer Asik and it's also a common secret that he is not happy playing behind Dwight Howard. Nonetheless, he continues to be a reliable and very capable center, especially when it comes to rebounding and defense. He is averaging 7.9 RPG and 0.8 BLKPG this season and also 5.8 PPG in just 20.2 MPG. A very good fantasy option especially for any team which needs a rebounding upgrade. Of course, Asik might not be in Houston next season.
Greivis Vasquez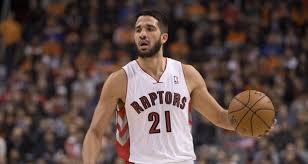 DeMar DeRozan and Kyle Lowry might be the names that come in mind when we talk about the Toronto Raptors. Nonetheless, Greivis Vasquez is also a solid contributor.  He is putting up 9.6 PPG, 4.1 APG and also 2.2 RPG in 22.5 minutes per game. Look for Vasquez to further improve his outputs next season.