Strategies
Top 8 power forwards for your fantasy team in the NBA

We've already covered the top 8 point guards, shooting guards and small forwards for your fantasy teams. Now, we will go on with the top 8 power forwards in the NBA, the ones you should have under your scope. There are lots of power forwards in the league which make an impact to their team. Let's see who they are.
No.1: Kevin Love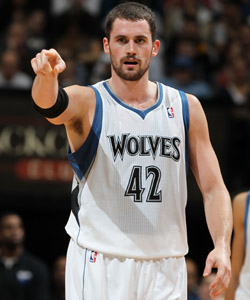 What can we really say about Kevin Love. He has revolutionized the way we think about the power forward position in the NBA. He is a terrific shooter and a tremendous rebounder. In fact, the combination of his two major skills, along with his size, allow him to be a double-double machine. Love is the best power forward in fantasy leagues and one of the best players in general in fantasy basketball.
No.2: Anthony Davis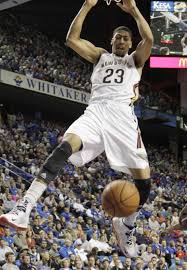 Davis has managed to uplift his performance this season and he has emerged at the second spot of the list for best power forwards. He is putting up 20.6 PPG, 10.2 RPG and 2.9 BLKPG this season. He is the clear leader of the New Orleans Pelicans, who, although they are out of the playoff race at the moment, they are also playing better than the previous season.
No.3: Blake Griffin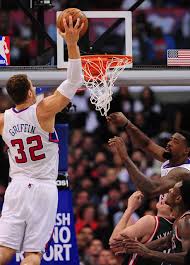 Griffin could easily rank third, too. He has seen a great improvement in his production this season and he has managed to take his performance to the next level. The absence of Chris Paul certainly helped him emerge as a top power forward this season.
No.4: LaMarcus Aldridge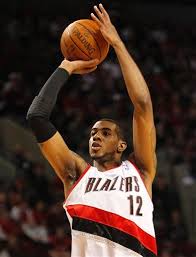 The Portland Trail Blazers are recording a breakaway season and LaMarcus Aldridge is a big factor in this successful season. Aldridge is averaging 23.7 PPG, 11.2 RPG and one block per game for the Blazers.
No.5: DeMarcus Cousins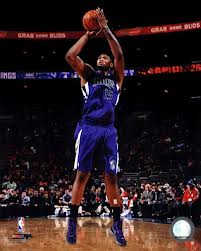 Cousins is a terrific option for your fantasy team. Although he has his ups and downs from time to time, he is putting up huge numbers in total. Up to now, Cousins is averaging 22.4 PPG, 11.6 RPG and 1.2 BLKPG. He has certainly made lots of fantasy owners happy.
No.6: Dirk Nowitzki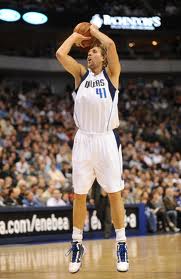 Who would expect to see the aging Dirk Nowitzki at the sixth spot of the best fantasy power forwards? And yet here he is. Nowitzki has found great success this season with the new-looking Dallas Mavericks. He is averaging 21.5 PPG, 6.0 RPG and 2.8 APG in 32.2 MPG. He showing once again why he is considered the best European player to ever play in the NBA.
No.7: Chris Bosh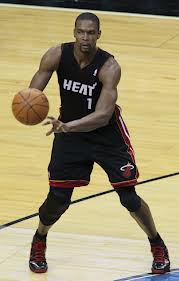 Chris Bosh's contribution to the Miami Heat sometimes gets overshadowed by the presences of LeBron James and Dwyane Wade. However, he is necessary ingredient the defending champions have found all those years, with this season being no exception.
No.8: Paul Millsap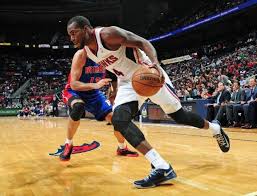 Paul Millsap changed teams this summer and he also improved his production. He instantly became the leader of the Atlanta Hawks and he is showing that he is capable of putting up huge performances. Millsap is averaging 17.5 PPG, 8.2 RPB and 3.1 APG.