Strategies
Top Fantasy NBA Players for 2013-14

The 2013-14 NBA season is approaching with many fantasy leagues starting to take shape. The NBA is pretty consistent on what to expect from the top players around the league from year to year. The hard part is finding the breakout star that will put your fantasy team over the top.
Here are the top fantasy NBA players for 2013-14: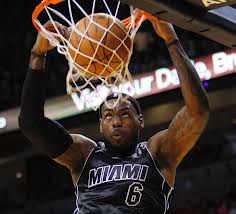 LeBron James leads the list of must pick players each season as he continues to dominate each season. James is coming off another MVP season in which he averaged 26.8 points per game, 7.3 assist per game and 8 rebounds per game.
Dwight Howard should see his numbers increase this season with the Houston Rockets. Last season Howard was recovering from an injury and played in a system in which he was a third option. Howard still averaged 17.1 points per game and 12.4 rebounds per game.
Rajon Rondo will be the man in Boston for the Celtics this season. Rondo is the only veteran left after the team traded Kevin Garnett and Paul Pierce this off-season. Rondo has the physical tools to score and set players up. Last season he finished as the only player to average double digits in assist with 11 per game. He also averaged 13.7 points per game and 5.6 rebounds per game.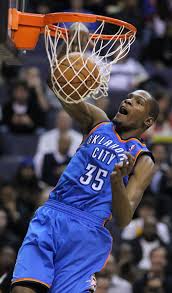 Kevin Durant will be asked to do a lot early on for the Oklahoma City Thunder as they will be without Russell Westbrook. This should give him an opportunity to score the only downside is if teams double and triple team him someone will need to make plays to force teams to play him one on one.
Sleeper pick to turn the corner in 2013-14:
John Wall of the Washington Wizards. Wall was hurt last season for the start of the season but came on strong towards the end. If Wall is healthy he could average 22 points per game and 8 plus assist per game.