Strategies
Top Fantasy NHL Defensemen

1. Duncan Keith– Duncan has been one of the most steady & reliable players in Hockey for a long time now. At the Defenseman position he gives extreme value. Playing with players like Toews, Kane, and Sharp gives Duncan a huge boost. 39 Assist on the year and a plus minus of 18. He's playing even better than he did last year and is on track to just about match his 69 point career season of 2009-2010.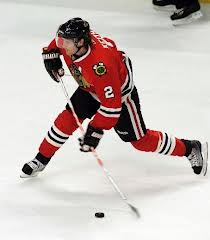 2. Erik Karlsson– Even with playing on the Senators Karlsson has really showed up this season. He produces more goals than your average defenseman with 10, and like an elite defenseman his assists are very high at 29. He is also peppering goalie's with 135 shots on goal this season.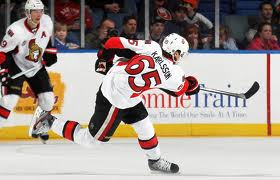 3. P.K Subban– A sleeper player in previous season P.K is producing in a major way with the Canadians. Although he has had many productive seasons before it looks like this young defenseman has matured even more & brought himself to the cream of the crop of defenseman. On track for a career year he already has 33 points this season with a 14 plus minus. The only place that I would like to see an improvement is on his power play production. But for a player that you picked later on in the draft, you have to be delighted at the production.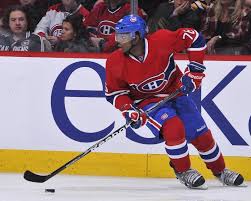 4. Alex Pietrangelo– If you see a theme thus far with our last 3 players you will see that they are all astoundingly young, coming in at between 23-24 years of age. After a down year in 2012-2013 Pietrangelo has already surpassed that production this season. It's looking like he's getting back to his 2010-2011 and 2011-2012 seasons, already with 30 points. Hopefully he starts shooting a bit more with only 86 shots on goal, and can get some more points on the power play with the surprising Avalanche.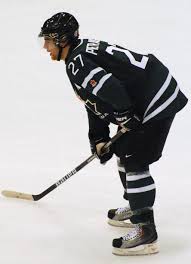 5. Dustin Byfuglien– Dustin has an absolutely horrible plus minutes rating. Well now that that's out of the way we can get to the good. As a former right winger Dustin has a real feel for offense with 10 goals and 24 assist that is apparent. But it is his 154 shots on goal that is 10th in the league, 54 penalty minutes, and 5 Power play goals that make him an all around great fantasy asset.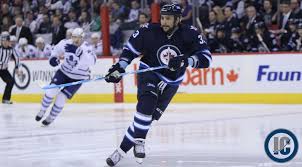 Trade Rumors
1. Ryan Miller– Miller is stuck in NHL purgatory right now with Buffalo, but with the unlikelihood that he will resign with them the Sabers will more than likely trade him soon. Miller has posted good numbers even for his woeful team so playing for a contender should only strengthen them. His value will be much higher once he is out of Buffalo so try and trade for him now.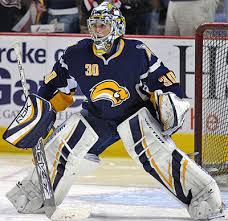 2. Michael Del Zotto– I would buy low on Zotto now. He will never be as easy to get as he is now. He's been in the Rangers dog house all season, and will probably see a team change. He is still a great player and the Rotoguys think he will get back to his usual self soon.