Strategies
Top Five NHL Draft Picks of the Last Ten Seasons

Let's take a look at five players that have made a lasting mark on the NHL in the short time they've been playing professional hockey. This list focuses on players that have been drafted in the last ten seasons and have already gone on to achieve some serious greatness for themselves and their teams.
5. Tyler Seguin – Second Overall in 2010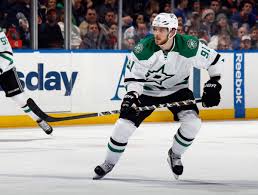 You'd think a very young player that was drafted in 2010 would be left off of this list. But Tyler Seguin is something special to watch, and will continue to be for as long as he plays at such a high level. In the past two seasons he's had 37 goals each, and over 40 assists. He's won the Stanley Cup once, and he's become a massive force for the Dallas Stars. Seguin is currently third in the league in points, with 31 so far this season. He's a young stud with a great work ethic and knack for scoring goals that will probably become a knack for breaking records.
4. Drew Doughty – Second Overall in 2008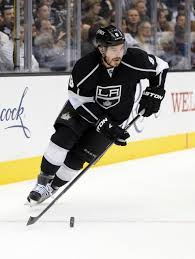 Doughty is a powerhouse for the Los Angeles Kings, and he's already helped them reach two Stanley Cup Championship wins. He had some struggles early in his career – everything from contract issues to injuries – but the Kings and Darryl Sutter doubled down on Doughty, and he rewarded them massively. Doughty has been vital in both of the team's Cup wins and has become an updated paradigm for a how a defensemen should play in the NHL: aggressive, loud-mouthed, and willing to outwork every opponent.
3. Carey Price – Fifth Overall in 2005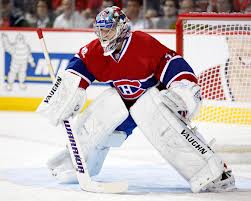 Carey Price sits at number three on this list because he's a constant number one for the Montreal Canadiens. Even with struggles early in his career – being shuffled down to minor leagues and called back up, fighting through injuries – Price has become the difference between great and average in Montreal. He has a .920 career save percentage and when he's healthy, he's one of the most consistent and entertaining goalies in the NHL. Carey Price has made himself indispensable to his team – without him, they don't amount to near as much – and that's why he's the lone goalie on this list.
2. Sidney Crosby – First Overall in 2005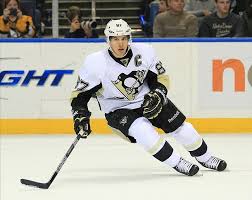 You wouldn't be wrong in saying that Sidney Crosby has been the face of the NHL since the day he was drafted. He quickly rose to the top of the league and became the youngest captain to have his name engraved into the Stanley Cup. Crosby has 307 career goals and 559 career assists, but only the one Stanley Cup win. That's why he comes in at number two here. Without the injury and team chemistry problems, he'd probably be an easy number one. He's currently struggling through a confusing year for the Penguins while trying to hold the composure expected of a captain.
1. Jonathan Toews – Third Overall in 2006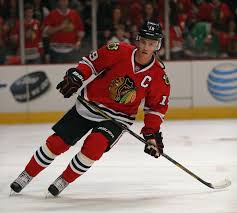 Toews tops this list because he's a (still) young captain on one of the most iconic teams of the last decade. You can trace the success of the Chicago Blackhawks – the team that's won three Stanley Cup Championships in the last five years, in case you were out of the loop – to the success of Jonathan Toews. From the time they've put the "C" on his sweater, he's been the backbone of the team, with 39 career goals and 63 career assists in the playoffs alone. Sure, he's been helped out by a number of great players along the way, but it all stems from Toews. He is without a doubt number one on this list.