Strategies
Week 4: NFL Fantasy Pickups
As we head into week 4 of the NFL season the first bye week is upon us. The Green Bay Packers and Carolina Panthers are sitting this one out. We are also about one quarter of the way through the season, too.  It may also be time for you to make some roster moves. If you have started 0-3 it may be time to shake things up.
There are four players that could give you solid points this week. They are available in most leagues.
Daniel Thomas – RB Miami Dolphins. Thomas will be getting more reps and carries as teammate Lamar Miller hasn't showed that he can be the center of the Dolphin running game.  Miami heads to New Orleans Monday night and Daniels is projected to rack up 95 total yards and one TD.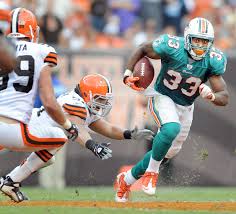 Denarius Moore – WR Oakland Raiders. Moore had a solid game against a tough Denver Broncos defense in week 3. He pulled in 124 receiving yards and one TD. He will have a much easier time against the Washington Redskins.  Even if Terrelle Pryor is out for the game Matt Flynn should be able to get the ball to Moore. He should be good for 90 yards and one TD.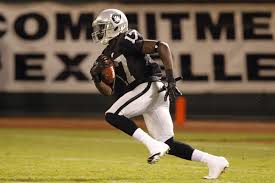 Nate Washington – WR Tennessee Titans. Washington caught eight passes on 11 targets for 131 yards against the San Diego Chargers Sunday. He could have a similar type of game against the New York Jets this week. The Jets has a solid defense, giving up an average of 190 passing yards over the first three weeks but expect them to focus on Kenny Britt, which should free up Washington. Look for Washington to pull in 90 receiving yards and one TD this week.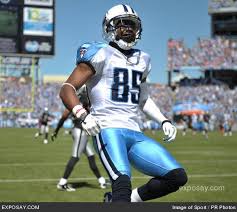 Bilal Powell – RB New York Jets. Powell could step into the Jets' number one running back roll with Chris Ivory likely missing some time recovering from a hamstring injury. Powell had 149 yards against the Buffalo Bills in week three and should have about 115 total yards this week.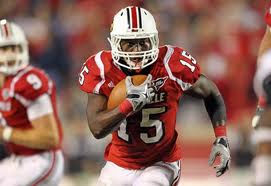 If you have a roster spot that is empty due to a bye week or if you just need a solid player to jumpstart your squad any one of these players can fit the bill.