Strategies
What makes The L.A. Clippers such an interesting Fantasy NBA Team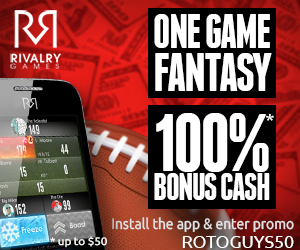 The Los Angeles Clippers are arguably the most fascinating and fun team to watch in the NBA. The devastating dunks Blake Griffin and DeAndre Jordan throw down, the fast pace the team plays with and the loads of points it puts up makes Doc Rivers's group really amazing. Nonetheless, the Clips are also a team to watch for fantasy owners as lots of players have significant value.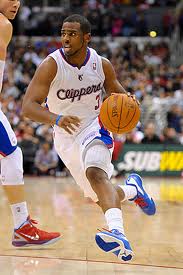 Chris Paul
Chris Paul returned to the lineup and his presence was instantly felt. TheClippers finally have their floor general superstar back in the lineup. Not that the team had any troubles winning games without CP3. But certainly, a star which averages 19.2 PPG, 11.1 APG, 2.5 STLPG and 46.5 FG% this season will further increase the team's chances to play better and win games. In the first game after his injury, Paul scored just seven points in 23 minutes but he also dished eight assists, as the Clips blew the Philadelphia 76ers by 45 points. Fantasy owners should expect Paul to quickly find his rhythm and start averaging double-doubles in points and assists during the next few games.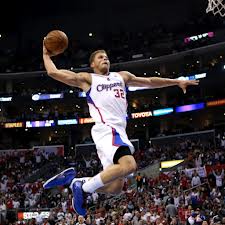 Blake Griffin
The Clippers have the second best offense in the league this season and Blake Griffin has been a major part of this success. Griffin is leading the team with 23.9 PPG and he is also grabbing 9.8 RPG, while shooting 53.7 from the field. Apart from his supreme dunks, he is also a great fantasy piece for any owner. He is certainly amongst the top 3 power forwards in the league while some even rank him at the No.1. The truth is that this season he has been playing better than all the previous ones of his career. He really took over during Paul's absence.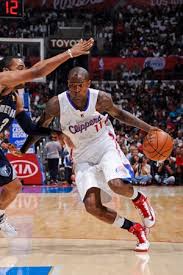 Jamal Crawford
Jamal Crawford is one of the favorites for the Sixth Man of the Year award this season. The 13-year old veteran is doing it all for the Clippers this season. He is putting up 18.4 PPG, 3.3 APG, 41.6 FG% and 36.2 3P%. He is really a great piece for any fantasy team and sometimes he even gets underrated. This season he is proving why is considered one the best sixth men in the league.
The Clippers have three more players who are averaging more than 10.0 PPG this season. J.J. Redick might have battled some injuries but when healthy, he is playing with consistency. He is averaging 15.7 PPG, 2.2 APG, 45.9 FG% and 39.6 3P%. Darren Collison filled in for Chris Paul and he has been solid. He is putting 10.1 PPG, 3.6 APG, 46.5 FG% and 38.0 3P%. Finally, DeAndre Jordan is averaging 10.0 PPG, an amazing 14.1 RPG, 2.4 BLKP and an astonishing 65.6 FG%. Of course, most of his shots are dunks or layups.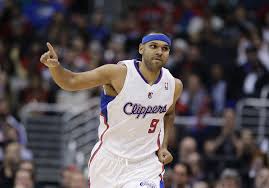 Jared Dudley
Jared Dudley has not been playing like expected and he just recently lost his starting job. Matt Barnes,Willie Green and Antawn Jamison are all solid role players but they don't have much fantasy value.