Strategies
Wide receiver ranking for Fantasy Football Wild Card playoffs

It has been a tough 2013 season, with lots of amazing plays, injuries, tears of sadness and joy, and from this season emerged the best fantasy football wide receivers. We give you the wide receiver rankings for the Wild Card playoffs starting on January 4th. With 8 teams going into the Wild Card playoffs, the Rotoguys have compiled a list of 10 wide receivers with the most potential going forward.
1. Adriel Jeremiah Green, Cincinnati Bengals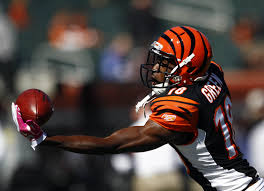 With the Cincinnati Bengals hosting the Kansas City Chiefs on 4th of January A.J. Green has a chance to prove himself yet again. He averaged 89.1 yards and 0.7 touchdowns per game, and scored five touchdowns in the past five games. The Chargers allowed 258.7 passing yards per game.
2. Jordy Nelson, Green Bay Packers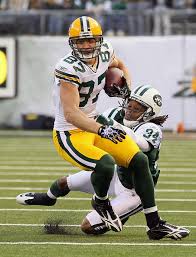 Jordy Nelson with his 10 catches and 161 yards showed what he is made of. He had seven catches for 130 yards and a touchdown in the opening.
3. Anquan Boldin, San Francisco 49ers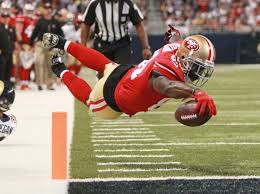 Anquan Boldin was averaging 73.7 yards and 0.4 touchdowns this season but, he averaged 86.4 yards and 0.7 touchdowns in his final seven games. Boldin managed to catch 13 passes for 208 yards and a touchdown in the first meeting versus Green Bay Packers.
4. DeSean Jackson, Philadelphia Eagles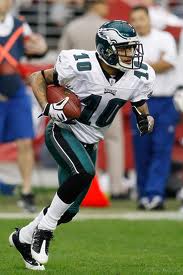 DeSean Jackson managed to average 83.3 yards and 0.6 touchdowns for his team the Philadelphia Eagles. His next game is against New Orleans Saints.
5. Keenan Allen, San Diego Chargers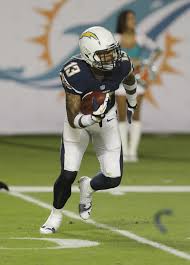 Keenan Allen averaged 72.2 yards and 0.8 touchdowns in his final couple games. He faces the Cincinnati Bengals, which allowed 1.4 touchdown passes per game.
6. Randall Cobb, Green Bay Packers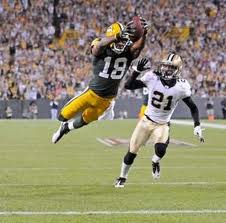 Randall Cobb came back from the oblivion to catch two touchdown passes last week against the Chicago Bears, one of which was a total game changer, a last minute touchdown to put his team in the lead with 33-28 after losing with one point. He had seven catches for 108 yards and a touchdown in the first meeting with the 49ers.
7. Marques Colston, New Orleans Saints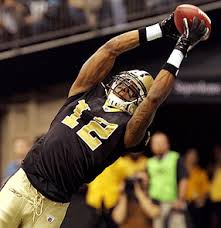 Marques Colston finished his season with an average of 86.8 yards and 0.8 touchdowns in his final four games. He should continue his success against the Philadelphia Eagles. In their games the Eagles are allowing 289.8 yards and 1.6 touchdowns per game.
8. T.Y. Hilton, Indianapolis Colts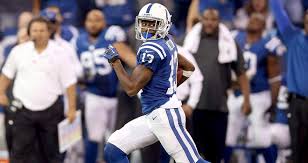 T.Y. Hilton finished pretty good, with an average of 95 yards in his last three games. He unfortunately scored only five touchdowns this year, and those came in two games. His next match is a tough one, against the Kansas City Chiefs.
9. Michael Crabtree, San Francisco 49ers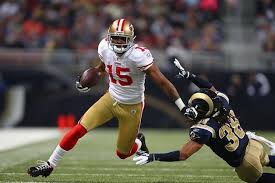 Michael Crabtree averaged 56.8 yards per game. He should prove himself as a solid player again, this time against Green Bay.
10. Marvin Jones, Cincinnati Bengals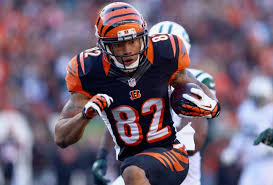 Everybody heard about Marvin Jones after his four-touchdown game, but he finished with 10 scores. He averaged total of 63.5 yards and 0.8 touchdowns in his last four games.