Strategies
Best Power Threats In 2015
Having significant power in baseball seems to be somewhat of a lost art. There is only one player who hit 40 or more home runs a year ago, and now he is playing for the Seattle Mariners in a very spacious ballpark in the Pacific Northwest. Anyone who plays fantasy baseball understands that power hitters have plenty of value. Here is a look at the 3 best options to go for in 2015.
Giancarlo Stanton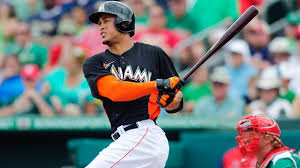 The Miami Marlins are certainly counting on Stanton to be one of the best players in the game for the next several years. They gave him a huge new contract to keep him in Miami for the foreseeable future. He very well could have reached 40 home runs last year if not for a late-season injury due to a pitch in the face. With plenty of raw power and a solid approach, look for him to be a fantasy baseball standout in 2015.
Jose Bautista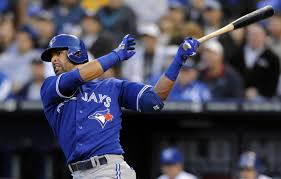 When you look at the numbers for Bautista, it is easy to see just how good of a power hitter he is when completely healthy. He only got 553 at-bats last year, but he was able to still hit 35 home runs while driving in 103. The Toronto Blue Jays still feel like he has a few good years left in fantasy baseball, and he will have plenty of support in the lineup around him.
Nelson Cruz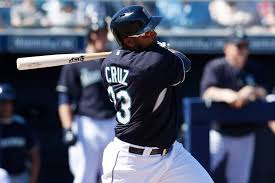 After winning the home run title by 3 last year, it is hard to keep him out of the discussion as the best overall power slugger in the game. Moving to Seattle definitely hurts him a little bit, but he should still be able to get to 35 relatively easy. he is going to have a pretty good lineup in Seattle surrounding him, so that will lead to RBI opportunities as well.