Strategies
Your Fantasy Baseball Hitters For Week 1 of the 2015 Season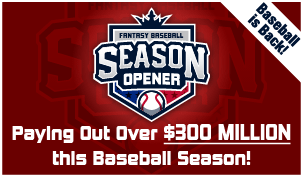 The calendar month has flipped to March as the 2015 Major League Baseball season is just around the corner. The excitement continues to build as spring training baseball is underway with most of the teams having two to three games under their belt at this point.
That being said as the players prepare for the regular season this also gives us a chance to prepare ourselves for the upcoming season of daily fantasy baseball on sites like FanDuel and DraftKings.
As we looked at some of the top hitters to use the first week of the season we will now take a look at some of the top starters to use from the first week of the season. We will look at past success verse a specific starter who they could potentially face as well as how a pitcher has performed at that stadium.
Here is our complete list of fantasy starters to focus on the first week of the MLB Season.
Felix Hernandez, Seattle Mariners: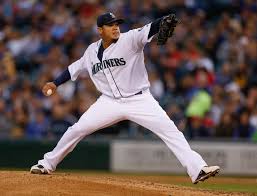 While Hernandez has arguably been the best pitcher in the American League over the past few seasons delivering the much needed information need to use him. That being said we took a look at how Safeco Field measured up on ESPN's Ballpark Factors list and it ranks as one of the worst stadiums in Major League Baseball in regards to runs scored.
Chris Tillman, Baltimore Orioles: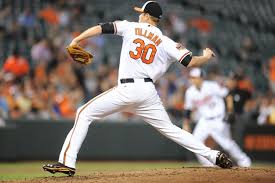 Despite the Orioles opening up at Camden Yards we like his matchup against the Tampa Bay Rays. The Rays have lost a few key lineup pieces while Tillman pitched to a 2.54 earned run average at home last season with a 5-5 record. Tillman also pitched well in April last year going 3-1 with a 3.38 earned run average in five starts.
Max Scherzer, Washington Nationals: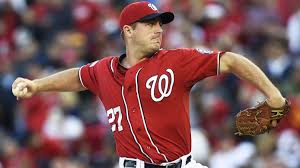 The former Detroit Tigers hurler will get his first start at home in 2015. That being said we are unsure if he will get the nod over Stephen Strasburg but we do expect a start in either game one or game two of the season. That being said the Nationals stadium finished as the second worst ballpark in the Majors to hit home runs in last season.
Clayton Kershaw, Los Angeles Dodgers: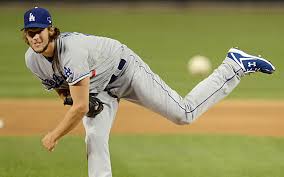 Yes we know the Padres revamped their lineup but should that worry us about using Kershaw to open up the season? No, Kershaw was the best pitcher in baseball last season and that success will continue in 2015. In his career Kershaw is 52-25 at home with a 2.13 earned run average in 110 career starts.
Madison Bumgarner, San Francisco Giants: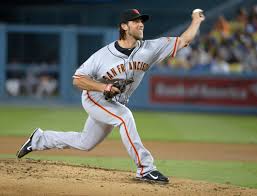 While Bumgarner is a great option in his first start we are eyeing up his second start in San Diego over the first weekend of the season. Petco Park finished second in the league in runs scored based on Ballpark factors. That being said it didn't matter late last season for Bumgarner as he dominated each time he took the mound.