Strategies
Top 3 Daily Fantasy Sports 2015–2016 NBA Season Opening Week Freerolls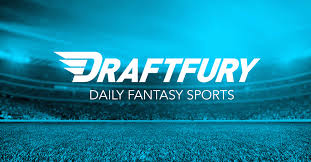 As if daily fantasy sports could get more exciting, the 2015 – 2016 NBA season is finally here and that means even more fun and action packed DFS contests available to the community.  As daily fantasy sports NFL football, college football, NHL hockey and League of Legends Worlds all begin to hit there strides, the NBA also gets to enter the mix and make its always electric return the buzzing world of DFS.  Never too little going on this time of year it truly does feel like the holidays when NBA daily fantasy sports rolls around because so to does more free money and great freerolls put on by the DFS sites to get the fans excited for the start of the NBA season.  One of the best parts about any new season for daily fantasy sports is it brings out plenty of opportunities to build our bankrolls, compete in large tournaments for practice and try out new formats for DFS all under the umbrella of opening season freerolls.  Combine this with early season anticipation and you have the perfect recipe for lots of daily fantasy sports action and lots of free money up for grabs.  Playing 2015 – 2016 NBA daily fantasy sports this year?  New to NBA daily fantasy sports?  Regardless of your playing experience or intentions the below three 2015 – 2016 NBA season opening week freerolls are a prime opportunity to try some new daily fantasy sports platforms out and to hopefully add some padding to your DFS bankroll.
Best 3 NBA Daily Fantasy Sports 2015 – 2016 Opening Week Freerolls To Build Your Bankroll
NBA 2015 – 2016 NBA Season Opening Week Freeroll #3 (Oct 27, 7:00pm ET): DraftHero
The DraftHero NBA $100 Freeroll –  Start Time: Tue. October 27th, 7:00 p.m. Eastern Time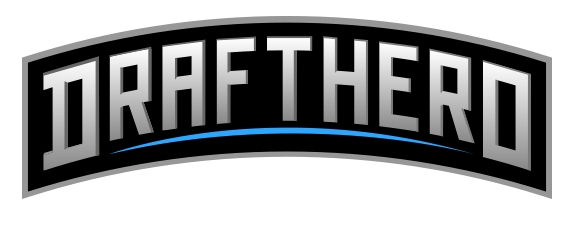 A long time daily fantasy sports market veteran, DraftHero is a Pick Em style DFS website that offers great contests and freeroll opportunities regardless of time of year.  This 2015 – 2016 NBA daily fantasy sports opening week they give another one of their great $100 NBA freerolls.  If you were hoping to try a new daily fantasy sports website or format this NBA year this is the perfect chance to do so.  One thing to remember also is these tournaments fill up fast so make sure to grab your RotoGuys DraftHero account and start getting ready for another amazing year of daily fantasy sports hoops!  This daily fantasy sports freeroll only has 400 spots so make sure to build your DFS lineup before its too late!

---
NBA 2015 – 2016 NBA Season Opening Week Freeroll #2 (Oct 28, 7:00pm ET): DraftFury
The DraftFury NBA $250 Freeroll –  Start Time: Wed. October 28th, 7:00 p.m. Eastern Time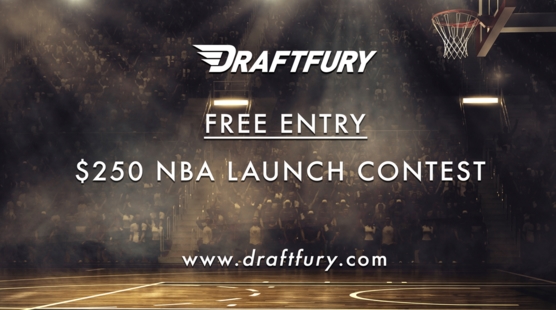 One of the best new daily fantasy sports companies in the industry, the DraftFury NBA opening season $250 freeroll is just one more example of why this DFS site is fast becoming a fan favorite.  Featuring tons of unique daily fantasy sports offerings such as "Pick Em" style contests and Anonymous Head-to-Head DFS matches against people of similar skill there a plethora of reasons to call this platform home this 2015 – 2016 NBA season.  Looking to try new daily fantasy sports websites this NBA season?  Want to find creative ways to build your NBA DFS bankroll?  Sign up for a RotoGuys DraftFury account and be on your way to the many fantastic perks DraftFury RG partners offer.

---
NBA 2015 – 2016 NBA Season Opening Week Freeroll #1 (Oct 28, 7:00pm ET): FantasyScore
The FantasyScore NBA $1000 Freeroll –  Start Time: Wed. October 28th, 7:00 p.m. Eastern Time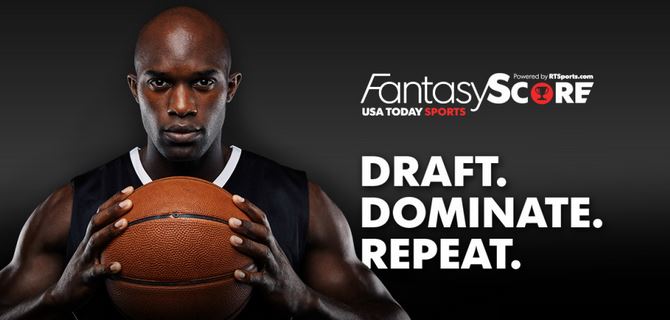 A site with lots of action and lots of potential FantasyScore is not only giving the daily fantasy sports fans all that they want but they are making a concerted effort to give back to the players and community.  The $1000 FantasyScore opening week NBA freeroll is a prime example of FantasyScore's commitment to the industry and players as a whole.  As a partner of USA Today, FantasyScore has all the resources to become a great daily fantasy sports operator and they are truly worth checking out.  Want to learn more about FantasyScore?  Check out our RotoGuys FantasyScore daily fantasy sports website review or sign up for a FantasyScore account and take advantage of the freerolls and RotoGuys FantasyScore sign up bonuses today!

The 2015 – 2016 NBA daily fantasy sports season is upon us and once again we get to enjoy the swings and fast pace of DFS basketball.  As visions of our favorite players taking the court and happy nights of watching NBA run across our minds lets not also lose sight of all the great daily fantasy sports freerolls that will be coming our way as well.  Looking to increase your daily fantasy sports bankroll this 2015 – 2016 NBA DFS season risk free?    The above FantasyScore, NBA daily fantasy sports freerolls are a great way to get the year rolling and maybe also add some extra spending cash to the bankroll.  Sign up for a free RotoGuys account an enjoy all the perks and benefits that come with RG today!