Strategies
Top NHL Rookies Entering the 2016-2017 Fantasy Hockey Season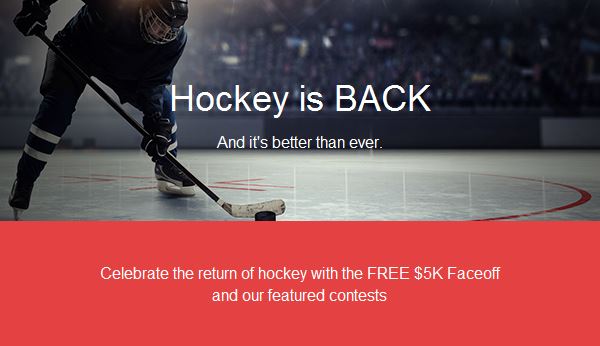 Hockey fans inside the Canadian Tire Center and those watching all throughout the world were stunned when rookie sensation Auston Matthews scored not one, not two, not three, but four NHL goals in his sublime professional debut as a Toronto Maple Leaf.
Auston Matthews, the first overall pick in this year's draft, made history as the first player in the modern era to tally four goals; he shows incredible potential. Obviously, he is most likely not going to match or surpass his debut game any time soon, but Matthews has definitely showed the National Hockey League that he is a serious competitor.
Mitch Marner, Matthews' fellow rookie teammate, scored his first NHL goal Saturday against the Bruins at the Air Canada Center, showing Maple Leafs fans that they can breathe a little easier now. They have a solid prospect showing that will emerge in the upcoming years, led by Matthews, Marner, and Nylander—the latter of which posted two assists in his debut on October 12th.
Defenseman Travis Dermott is among other auspicious Toronto prospects; he has consistently posted over 40 points in his last two seasons with the Erie Otters of the OHL. The Maple Leafs are developing great young players who will lead them to eventual victory in the next few seasons.

Ivan Provorov,the Philadelphia Flyers' top defense prospect,made his debut in LA on October 16th, posting an assist and over 20 minutes of ice time. The seventh overall pick in the 2015 draft seemed a little unsteady at first, maybe due to nerves, but he quickly adjusted to the fast-paced game and had a concrete debut. Averaging over a point per game in his last two seasons in the WHL with the Brandon Wheat Kings, Provorov has been a prolific scorer and it seems as if that will not change too drastically in his leap to the NHL. Playing alongside the veteran presence of Mark Streit allowed the 19-year-old to shine, as he assisted his pairing partner and seemed to mesh well with his senior. Adding Provorov to the increasingly young Flyers defense beside last year's rookie sensation Shayne Gostisbehere gives hope to Philly fans of restoring their defense's former glory—something that hasn't been seen on Broad Street since the days of Chris Pronger.
Travis Konecny also revealed his sheer talent and off-the-charts hockey IQ; Provorov wasn't the only Flyers rookie that started off the season with a stellar debut. The adept winger's vision is phenomenal, turning heads and gaining him 3 assists in 2 games so far this season. On a team that has been lacking powerful, productive, incisive wingers, Konecny is just what the Flyers have been looking for. He is versatile, can play on either of the top two lines, and has adjusted superbly to the game. Many great prospects laced up the skates for the first time last week, but those of the Maple Leafs and Flyers caught our attention the most. Both teams have good chances of improving their records this season, and we predict the Flyers to make the playoffs again with the help of their rookies. We are extremely excited to see how dynamic all of these players will turn out to be, and what the rest of the season has in store for them.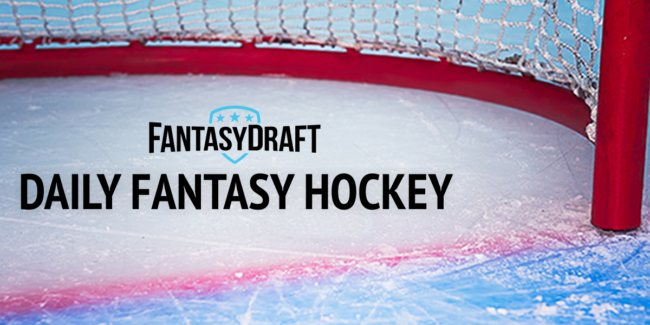 Special thanks to our guest writer Shannon O'Connell!