Strategies
Valuable Fantasy NBA finds for your Fantasy League
We are just a few weeks removed from the end of the 2013 – 2014 season and NBA fans, along with fantasy owners are turning their attention towards the playoffs. The March Madness might have also been a distraction for lots of fantasy owners. However, the season is not yet over and we can still find some valuable pieces available out there, pieces which could make the difference. Let's examine some of them. We'll discuss about some players which are certainly not top picks, but could be nice fit for your team, depending on the specific needs you might have.
Chris Andersen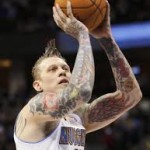 The Birdman is certainly not a starting center, neither for the Miami Heat nor for your fantasy team. However, if your team needs rebounding and shot blocking, then you could fly along with the bird. He is averaging 6.3 RPG and 2.3 BLKPG during the month of March and he is also putting up 6.5 PPG up to now in the season. If you have a much better option at center, of course you can pass on Andersen. However, if you think that your team could use his services, don't think twice, as the Birdman is projected to retain his great performance till the end of the season.
Pero Antic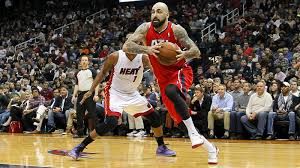 Another big man who could have an impact to your fantasy team, almost all season long. Although the rookie out of Macedonia is not a classic center, he has been playing with consistency, doing his part for the Atlanta Hawks. Not many owners chose to trust him, so he should be available. As for his performance, he is putting up 7.1 PPG and 3.9 RPG in 17.9 MPG up to now.
Jarrett Jack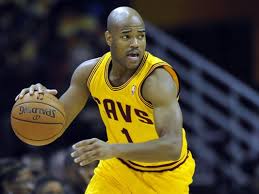 Now, I know that Jack is not actually a sleeper. He is one of the best backup point guards in the NBA. However, with Kyrie Irving out, he is expected to continue and put up huge numbers, like the 31 – point and 10 – assist performance he put up during the Cavaliers' victory against the New York Knicks.
Corey Brewer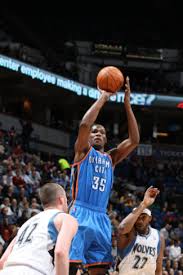 The Minnesota Timberwolves don't draw much attention from fantasy owners, except of course for Kevin Love. However, Brewer has turned out to be a nice complementary piece for fantasy owners who chose to go with him. He is averaging 11.6 PPG, 2.6 RPG and 1.7 STLPG in 32.4 MPG up to now in the season.
Marcus Thornton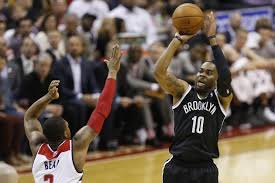 I know that Thornton can either make you smile or angry with yourself for picking him. But that's who he is. He has been experiencing inconsistencies through the season, but as of lately he has been solid. During the last 5 games he is averaging 13.4 PPG, 4.4 RPG and 50.0 FG%. Risky? Yes. Worth the risk? That's your call.
Timofey Mosgov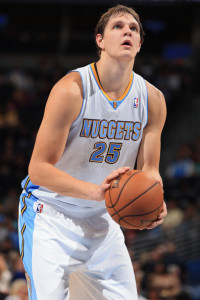 J.J. Hickson is out for the season, so Mosgov will most probably see more minutes. More minutes translate to increased stats. If you are looking for a late push at the center spot, you could go with him.